My journey to discovering the hidden truths of the universe
My name is Else Byskov. I am Danish, and since 1995 I have been studying the work of Martinus. I also have university degrees in Spanish and English philology and I was a teacher for many years. I have always been a searching soul, and in 1995 I came across a book that mentioned Martinus. I was very surprised, because I had never heard of him, but what I found was beyond my wildest imagination. The work had all the answers I had been looking for and then some.
As I got deeper and deeper into it, the magnitude of Martinus´ work gradually dawned on me. It is a complete world picture where everything fits. The logic is overwhelming, and it changed my way of visualizing the world. Where before I saw chaos and ruin, I now see a beautiful edifice of reason, logic and love.
You are always welcome to contact me at : else@newspiritualscience.com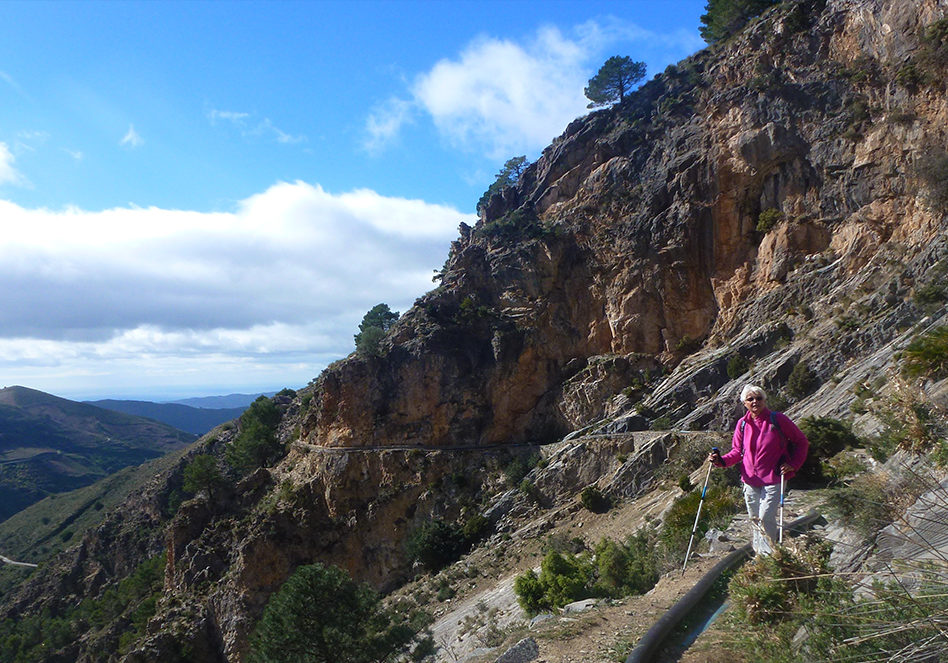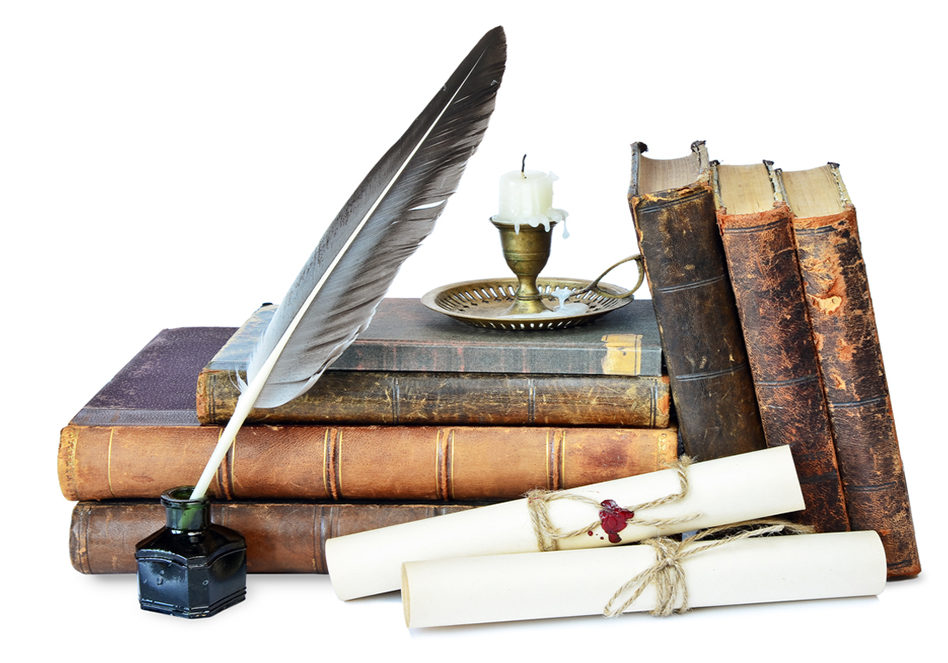 I have degrees in Spanish & English Philology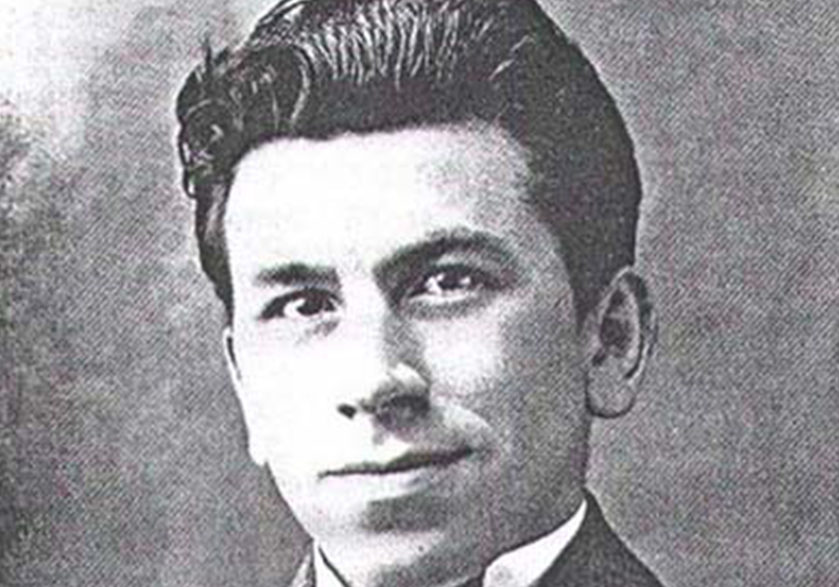 Martinus in his early thirties
I can truly say that Martinus´ work changed my life. It gave me a completely new perspective, but not only that. I became happier, because I could see that there was a meaning with life, that we do not only live once and that we can control our fates when we become knowledgeable about the law of karma.
When I learned this, everything changed for me. I attracted new friends and a new lifestyle. I became a vegetarian and much healthier than before. I became so grateful about everything because I could see a larger perspective than before.
Today I am an authority on Martinus´ work. Because I am so totally enthusiastic about it, I have written seven books about aspects of his work. I have done so in order to make his work accessible to those, who would like to know what it is about, before they start reading his original work. I can also call my books introductions to Martinus´ spiritual science or cosmology.
1. I emigrated to Spain in 1990 because I couldn´t stand the weather in Denmark.

2. I am a passionate hiker and I have written 3 hiking books about hiking in Andalucía. One of them has been published in English with the title "On Foot in Andalucía" and is an Amazon bestseller.

3. I speak Danish, English, Spanish and German.

4. I have hiked the Inka trail in Peru, the coastal path in Cornwall, the Lech Weg in Austria, the Malerweg in Germany, the Altmühltal in Bavaria, the Coast to Coast in Denmark, The Gendarm Path in Denmark, the Coast to Coast in Spain (Maro to Bolonia), the Moselsteig in Germany, the pilgrim path in Tuscany, and parts of the North Sea trail in Denmark.

5. I have studied Martinus´ work since 1995 and I have read and reread everything I have been able to find.

6. In 2015 I hiked 2717 km.

7. I became a vegetarian in the year 2000 and a vegan in 2018.

8. I meditate for 20 minutes every morning following the principles set out by Martinus in his booklet "Meditation".

9. I have been married to Erik since 1983 and we have 4 children between us: yours, mine and ours.

10. I retired from the day job in 2012.

11. I am 68 but my body age is 46.

12. I am the first woman to write secondary literature about Martinus.